Firefighting is a stressful occupation. Working in unpredictable and hazardous environments can take a physical toll. Difficult calls, variable duty schedules, working in close proximity with others who may or may not be personally compatible – all of these things contribute to stress that, if not well managed, can lead to significant issues for both physical and mental health.
In recent years, Dallas Fire Rescue (DFR) have done much better in emphasizing physical health and safety, through such things as improved protocols for use and care of PPE, the mandatory use of seatbelts and requirements for rehab during prolonged incidents.
Dallas Black Firefighters Association, INC. is proud to support the effort of Dallas Fire Rescue Care Network in the first round of Peer Support training. As a part of DFR's ongoing efforts to expand the available resources for our member's mental and behavioral health needs, the developing Peer Support Team will function as front-line contacts and advocates. The loss and pain our department experienced, and continues to experience, underscores the importance of these efforts.
If you would like to request a special visit to your station/shift, please contact Deputy Chief Tami Kaya at (469)-992-9372, Casey Ellsworth at (214) 707-4694, Marion Stevenson at (214) 537-4217, or Dr. Okonowsky at (469) 883-5411. Additionally, Dr. Okonowsky continues to be available for therapy sessions. Please contact her at 469-883-5411 to schedule an appointment.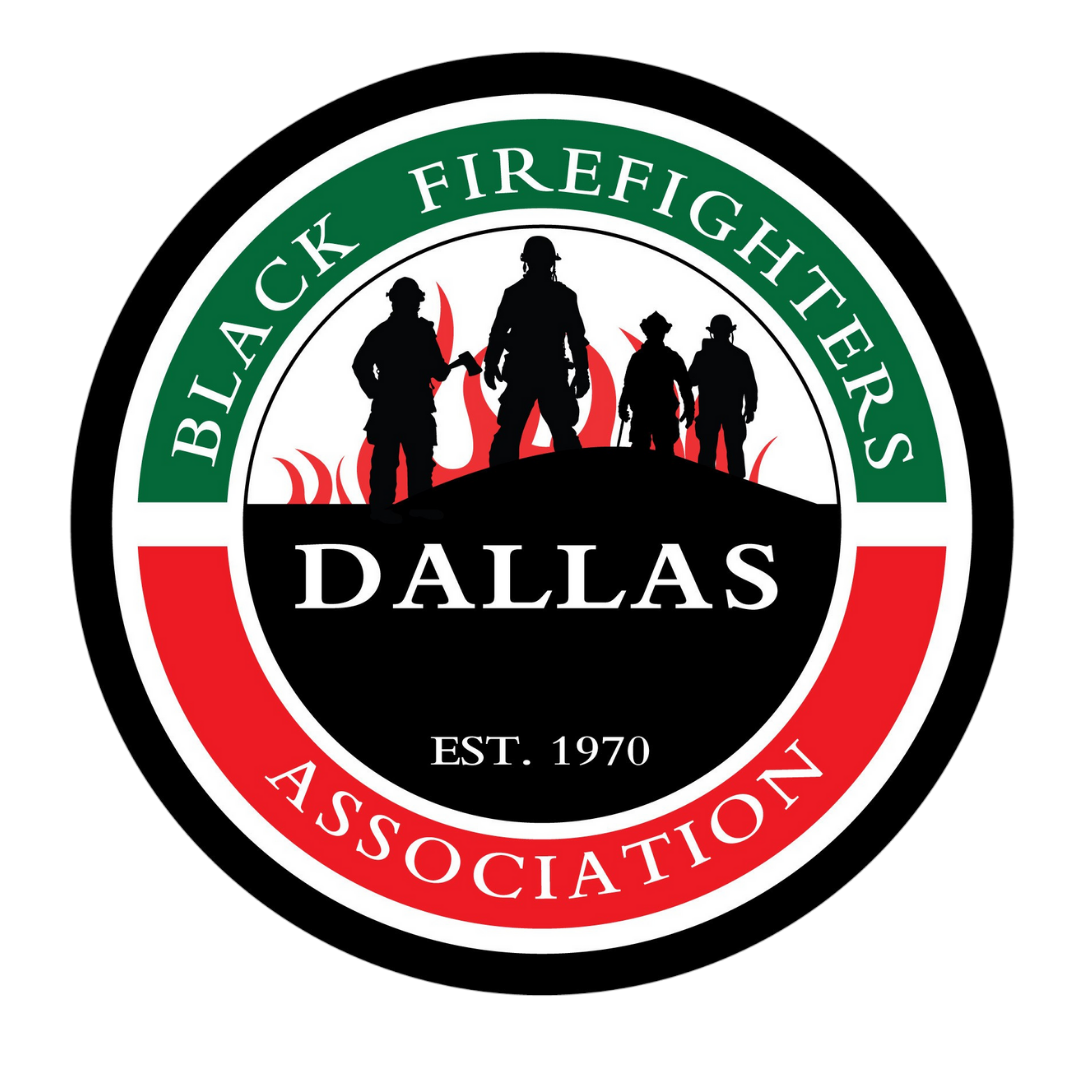 DALLAS BLACK FIREFIGHTERS ASSOCIATION, INC.

CHAPTER OF THE INTERNATIONAL ASSOCIATION OF BLACK PROFESSIONAL FIREFIGHTERS